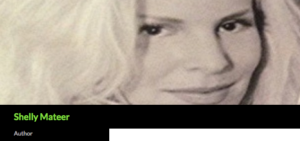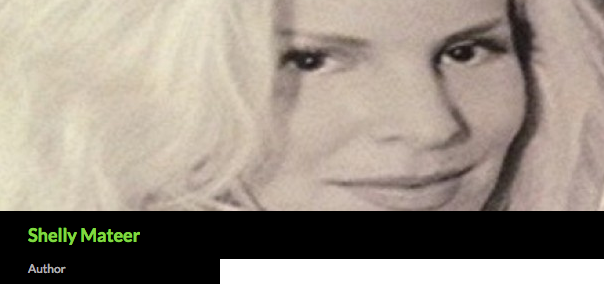 Shelly Mateer is a former CIA officer-turned-Mom. Her first book, Single in the CIA, is a comical memoir of her life in the National Clandestine Service (or Directorate of Operations) of the Central Intelligence Agency. Her series, Mingling in the CIA, is a humorous introduction to the "cast of characters" at the CIA, and begins with a journey into the life of Annie, a dimwitted backstabber. Her latest book, Mission: Stand Down, is a true to life spy thriller – her most controversial book yet.
Baby and household environmentally friendly products made from the finest organic cotton, absorbent and waterproof fabrics. Proudly made in the U.S.A.
We are a small, family-run company. When you buy our books and baby products you can be sure that you are helping a family to support their children and plan for the brightest future possible.
Contact Us: falsebuddha@aol.com
1314 E. Las Olas Blvd No. 232
Fort Lauderdale, Florida 33301